Exterior Solutions for your Home
Facades and front yards are the first things people see when looking at homes. Property appraisers take visual cues from property exteriors when assessing curb appeal. We keep these constantly in mind at Capital City Exteriors in Lincoln, Nebraska.
Convinced that the value and viability of properties increase when the best features get highlighted at first glance, we focus on providing top-notch installation services. We are siding, window, gutter, and entry door installers specializing in exterior home upgrades.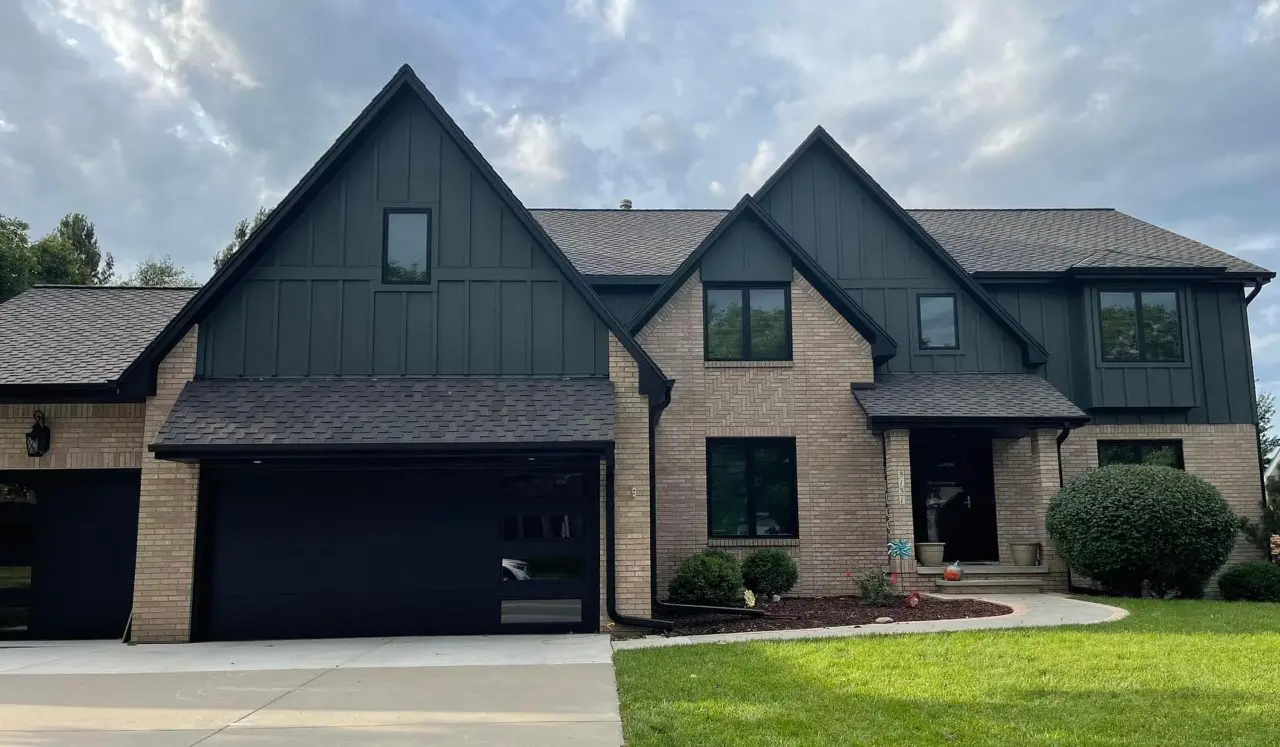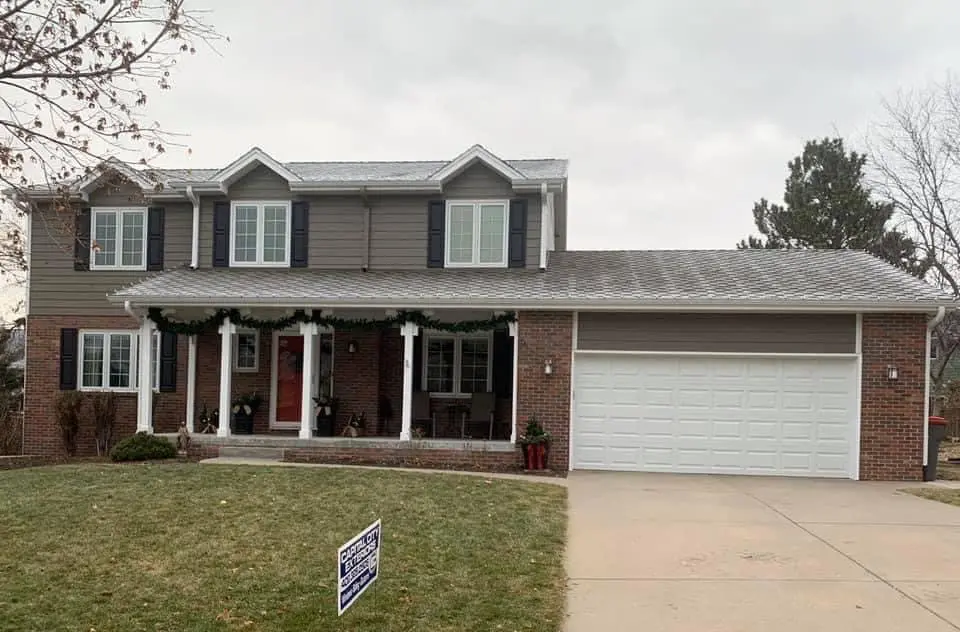 Pick up amazing home improvement ideas and apply them to living spaces where you can entertain party guests or spend quality time with everyone in the household. Win both ways by capitalizing on upgrades that offer value-centric advantages, such as:
Visually Appealing Windows
Energy-Efficient Siding
Gutters
Explore Improvement Options
When contemplating home improvement projects, ask us for recommendations. We'd be delighted to provide ideal solutions.