Customize Exteriors With Energy-Efficient Windows
Let windows that allow interior warmth to dissipate be a thing of the past quickly. At Capital City Exteriors in Lincoln, Nebraska, we offer Endure by ProVia, an energy-efficient window replacement option.
Each window holds up to strict energy-efficiency regulations and is equipped with the ComforTech warm-edge glazing system. This safeguards against heat loss and interior condensation while also providing warmer glass.
The Neopor insulation glass is protected up to 1", and for better protection against air infiltration, each Energy Star-certified window comes with triple weather-stripping and Innergy thermal support.
Please be informed that all these windows have passed high thermal and energy performance tests. The sun-shield vinyl embedded in every frame and sash also protects each window from:
Rust
Corrosion
Discoloration
Custom-Made to Fit Window Sizes
Replacement windows can be tailored to fit existing window sizes. Maintenance-free and installation-ready, you need not do painting, scraping, or sanding tasks.
Depending on customers' specifications, our professional installers can replace a glass insert or a full frame. We offer limited lifetime warranties for:
Glass Breaking
Seal Failing
Window Materials
Overall Craftsmanship
We also install:
Infinity Windows
Pella Windows
Marvin Windows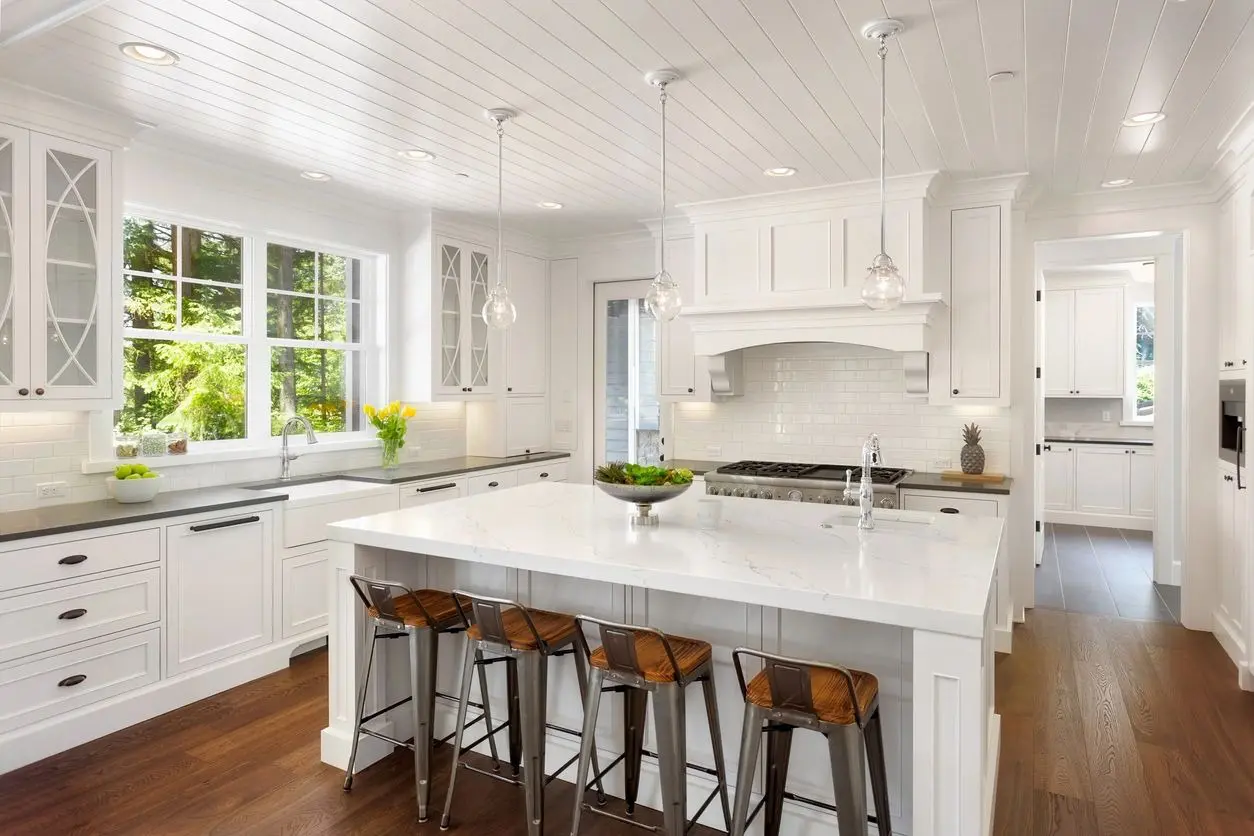 Casement windows swing out to the side or up to open and can be made of solid glass to allow unobstructed viewing. New casement windows costs range from $415 to $890 per installation.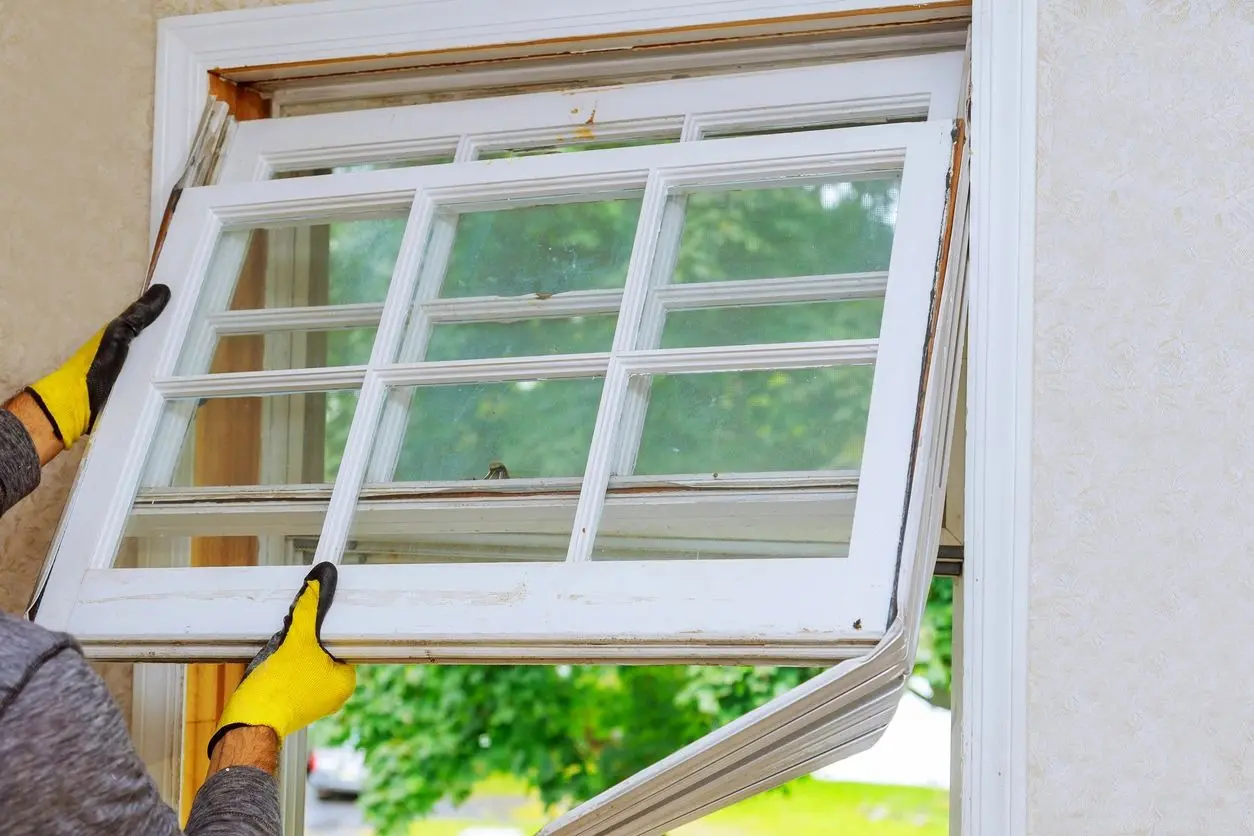 Similar to single-hung windows, double-hung variants have lower and upper sashes that can move up and down and be tilted for easy cleaning and maintenance.
Offered by all top brands, the most common replacement windows like these are available in various sizes and materials. Double-hung windows cost anywhere between $310 to $665.
Please bear in mind that window frame types also impact pricing. Vinyl double-hung windows cost less compared to more expensive wooden windows.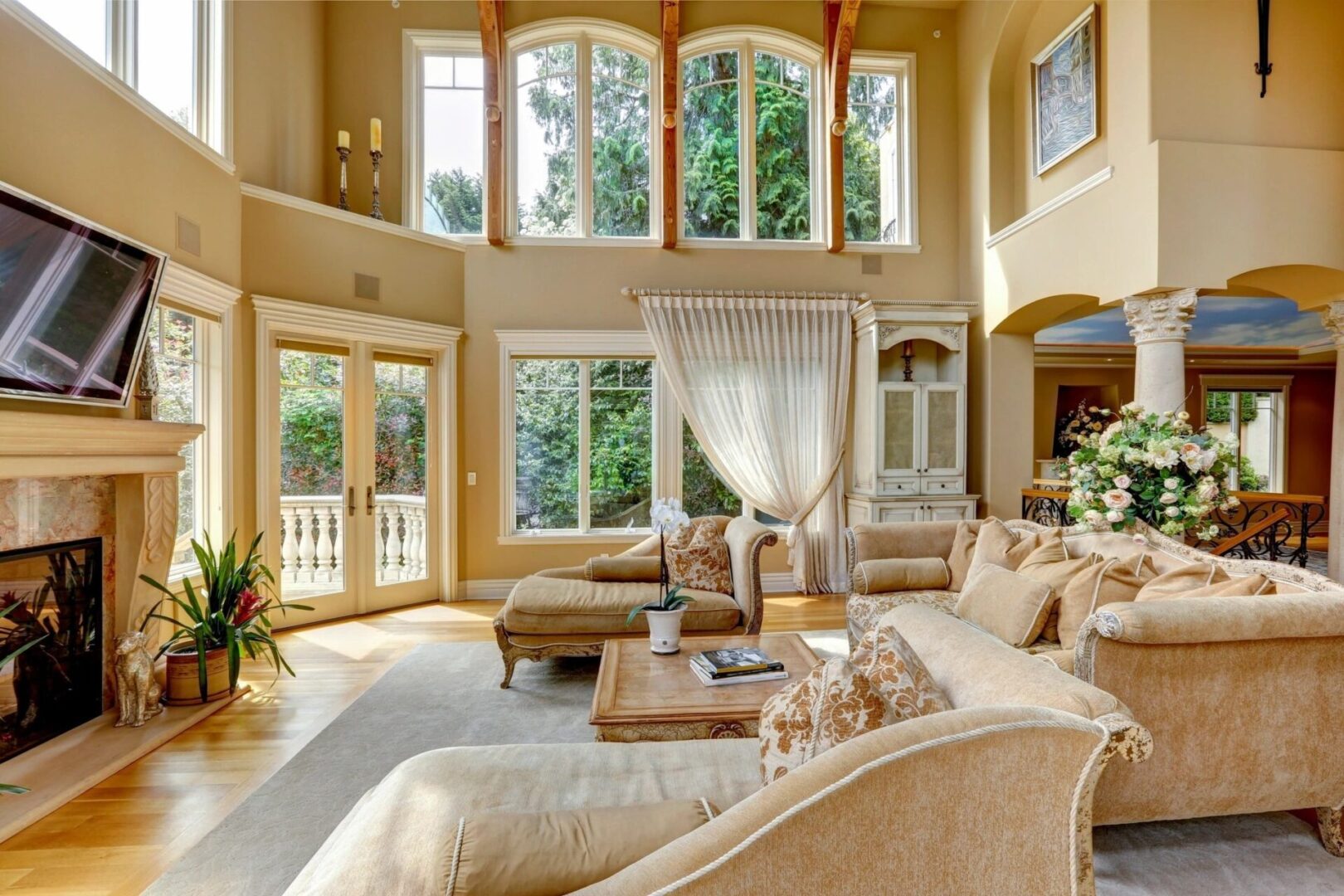 Bay windows hut out from exterior walls and create small shelves in the home. These are flat windows set at an angled frame built out of the home. Because these are larger windows requiring more skilled labor to install, bay windows cost more.
Installation costs can be anywhere from $1,215 to $2,595, with each window costing between $240 to $800. Bay window setups usually consist of a center window, from which two side windows are angled at 30 to 40 degrees.
The side windows can be double-hung or casement window types installed to provide better ventilation.
Bow windows feature custom-curved windows that create a circular area outside the home. These are perfect for panoramic views of front or backyard areas.
Installing bow windows can sometimes be more expensive than a full bay window owing to the complexity of the process involved. Depending on the number of window panels, installation costs could range from $750 to $1,700.
Also known as compass windows, bow windows are made up of between four to six components. Giving your house a Victorian look, this setup can be a mix of fixed frames in the middle and ventilation glass panes on both ends.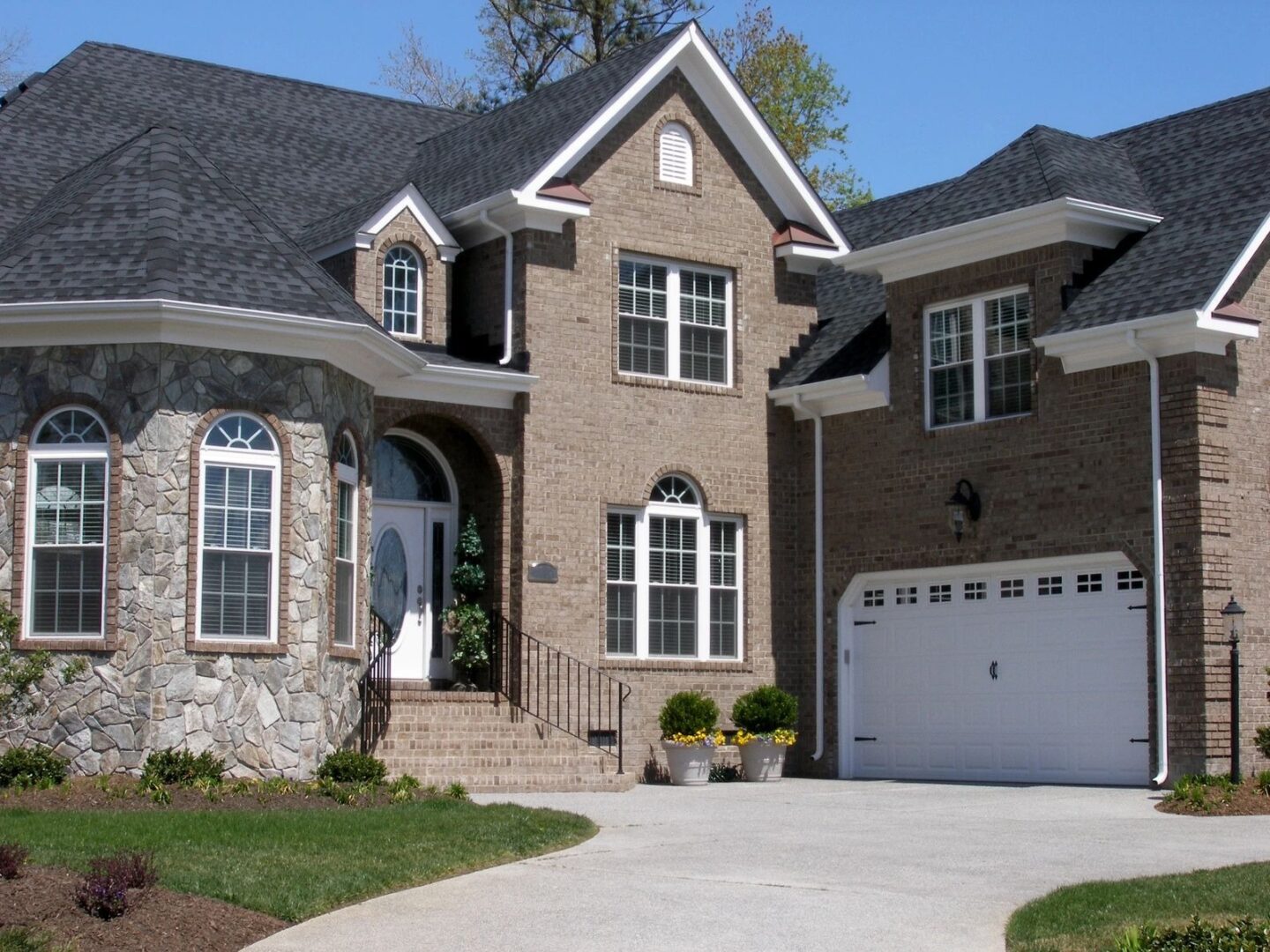 Define your design statement and let us know about it. Our professional installers would be delighted to recommend the window type perfect for making your home exteriors stand out.