Specialized Doors to Match Stately Home Exteriors
Grand entrances take place when form, function, flow, and flair meld beautifully. At Capital City Exteriors in Lincoln, Nebraska, we make this happen in every home where we install a variety of specialized doors, including entry, sliding, and storm doors.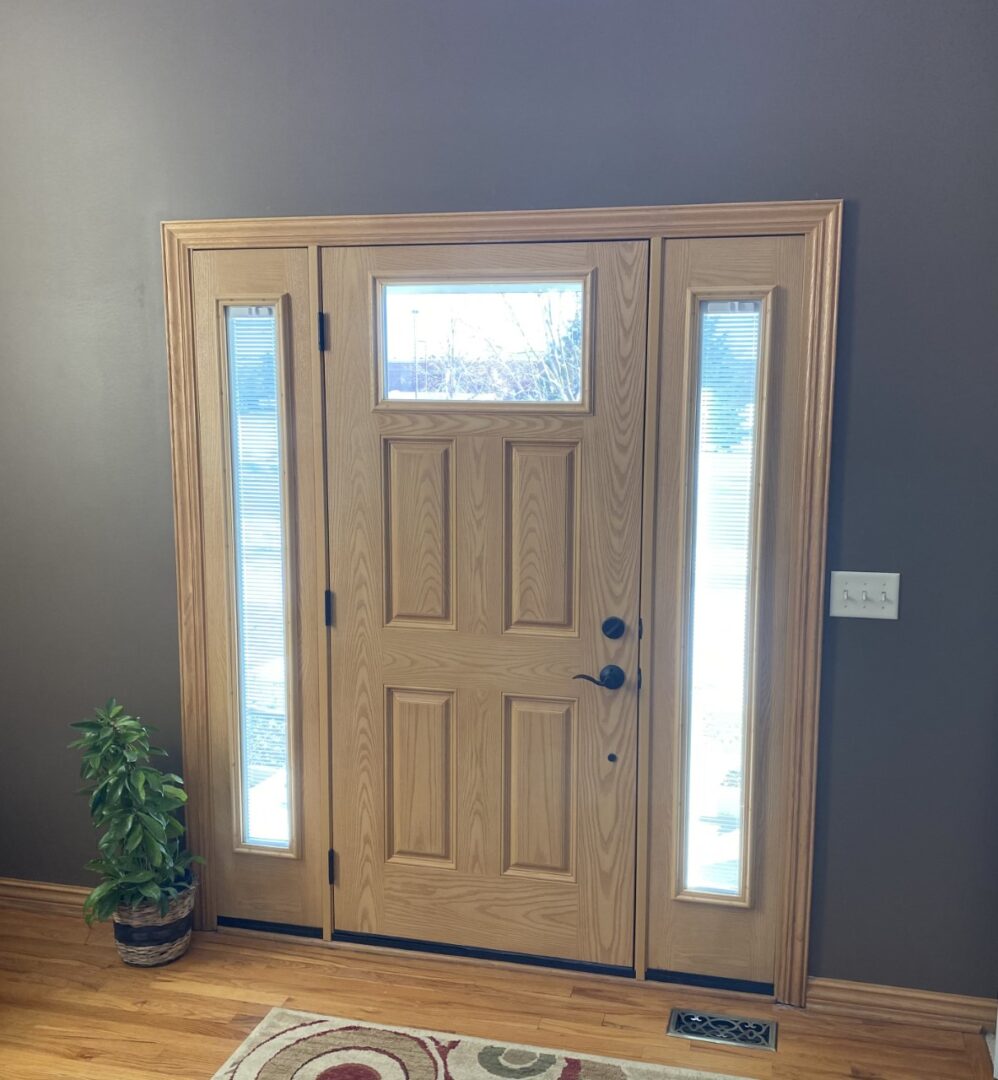 Signet Fiberglass Entry Doors
Channel the stunningly subtle and rustic elegance of wood and blend it with the longevity of Signet fiberglass doors that take entry systems up to the next level. Marvel at the embossed wood grain that accurately approximates the feel of real wood.
The Signet fiberglass doors we install are available in the following variants:
Cherry
Mahogany
Oak
Fir
Knotty Alder Series (7 Stain Finishes per Series)
All these options come with an exclusive DuraFuse finishing system featuring P3 Fusion. Best of all, ProVia's finish warranty remains the top offer in the industry.
Structurally, Signet doors are far superior to traditional fiberglass doors. The hinge and strike stiles, respectively, feature a robust 2%" and 4,4".
For unmatched strength and durability, these hinges are dovetailed to the top and bottom rails to form an integrated frame.
Unlike regular replacement doors, impressive ProVia doors are made to last. Each one is manufactured according to industry standards using the latest manufacturing processes and technology.
Every ProVia door is superiorly crafted with strength, longevity, safety, and energy efficiency in mind. Find one that matches your unique take on elegant home exteriors. The ProVia doors we install come in a variety of styles and designs.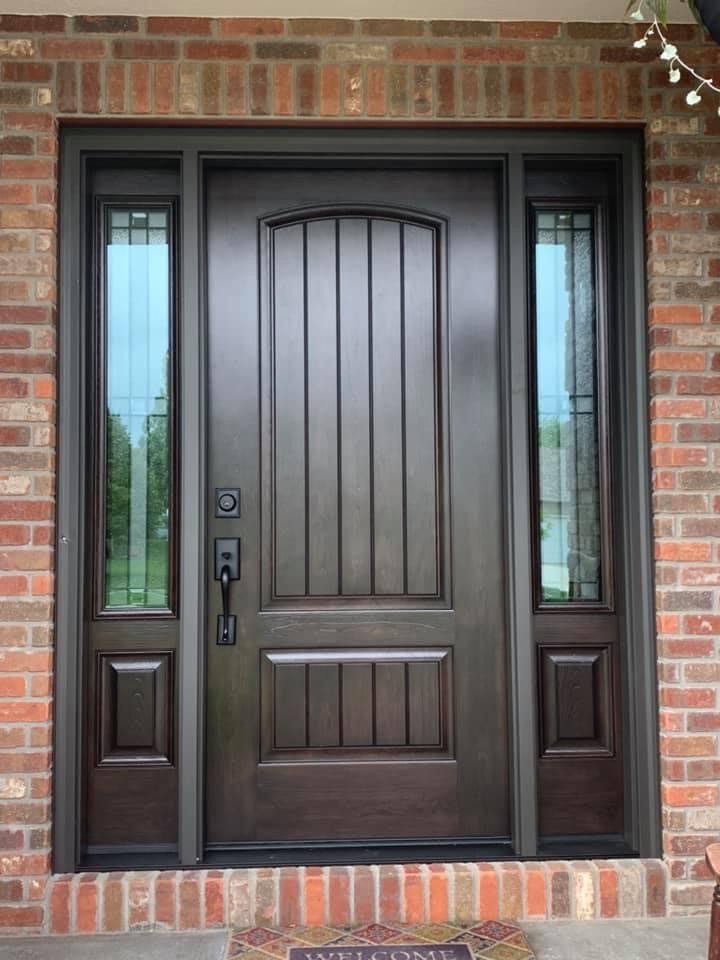 Open Up to 1,001 Door Ideas
Communicate your home exterior design ideas freely. We'd love to recommend splendid door options suitable for a variety of access areas.