Discover High-Performance
Roofing Shingles for Your Needs
At Capital City Exteriors, we're happy to report that 9 out of 10 professional roofing contractors prefer to install our Duration® Series Shingles. These shingles are designed with our patented SureNail® Technology, which offers cutting-edge design and durability.
The series highlights our popular Duration® Shingles, along with up to seven other Duration styles. Each selection features unique performance characteristics that work to ensure sturdy roofs for our clients.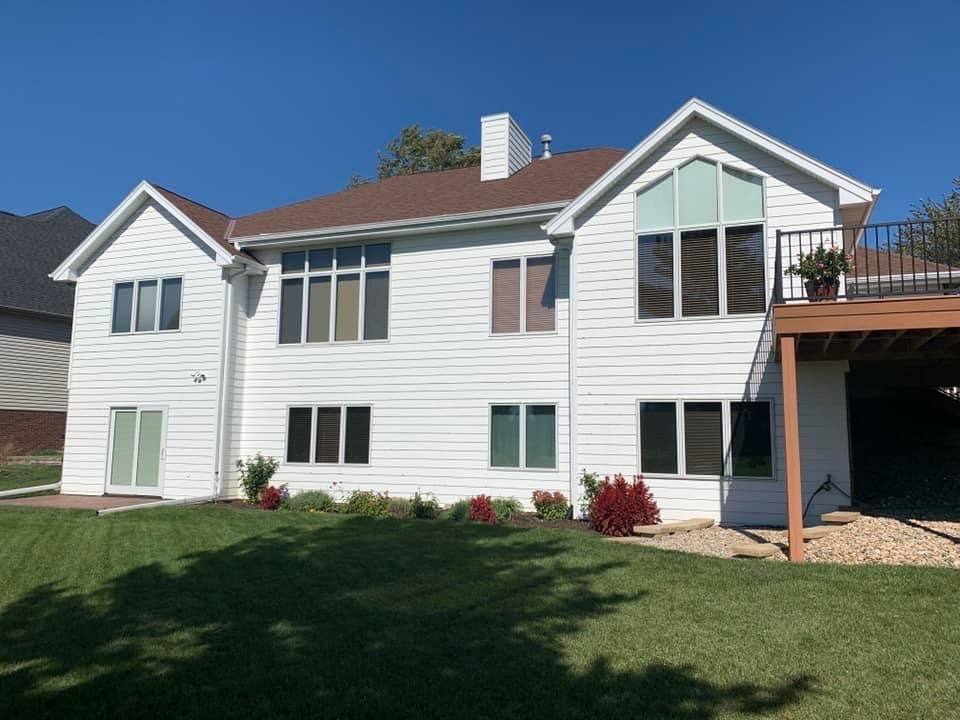 Our revolutionary SureNail® Technology provides strength and durability to every structure. It offers a unique triple-layer reinforcement in the nailing zone, allowing excellent holding power against strong wings.
The design highlights the SureNail, which is a wide, highly visible fabric strip engineered into the nailing area. The product works to ensure consistent and quality installation by your contractor. It also has an outstanding gripping power to the shingle below, so your water-shedding roof stays intact.
Limited Lifetime Warranty
The Duration® Series Shingles are covered under our limited lifetime warranty. This means that owners of single-family detached homes are safely protected against manufacturing defects. This warranty is in effect for as long as the individual owns the home.
For those interested in more than just a standard shingle warranty, we can explore our other system warranties. It may depend on the product you install and the contractor you select to do the job.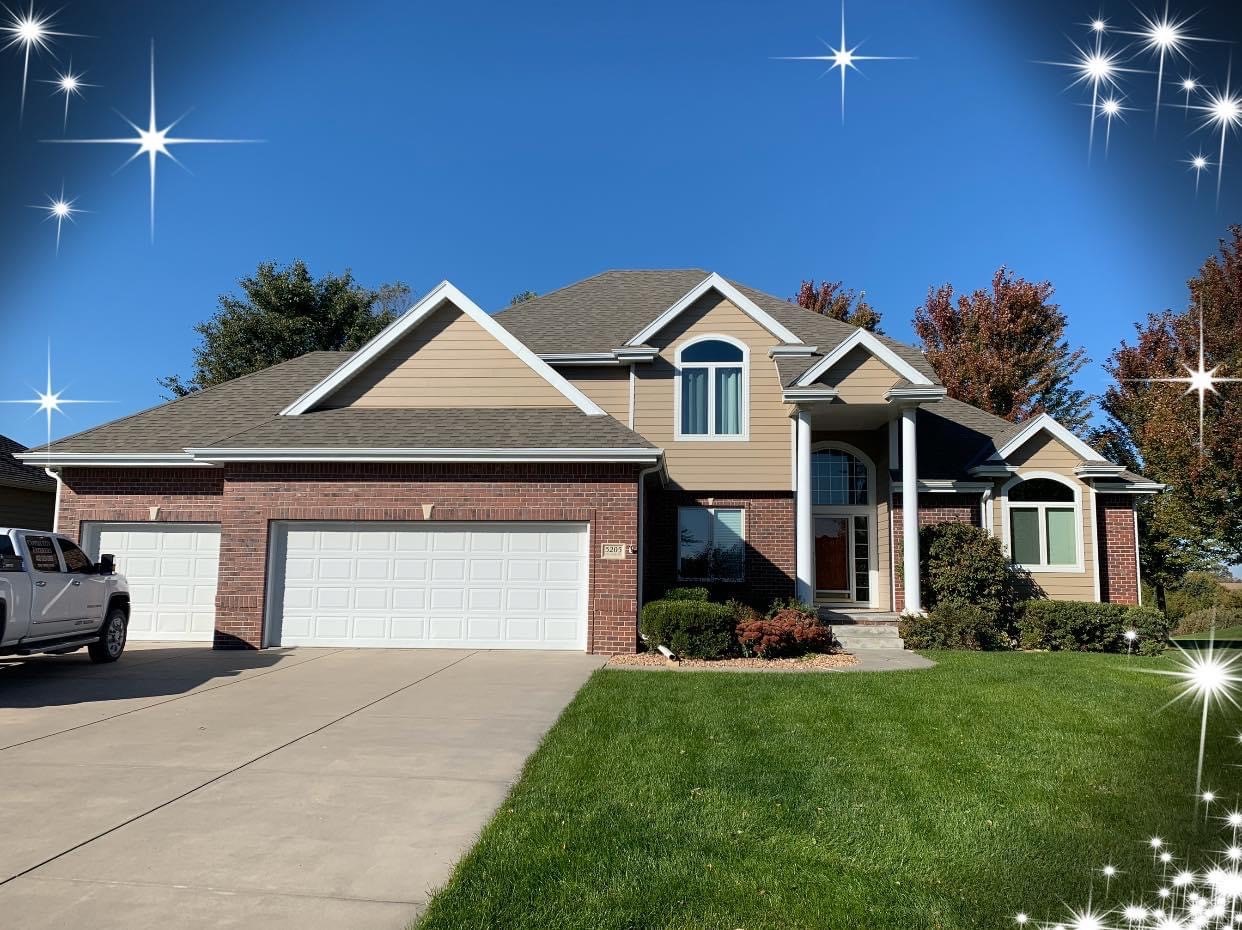 Residential Roofing From CertainTeed
Explore a broad selection of more than 300 roofing colors and styles from CertainTeed. The brand provides options that are all made from the highest quality materials and backed by a strong warranty program.
Rest assured our exceptional home roofing materials work to achieve the highest level of satisfaction for every customer.
To get further information on our residential roofing products, reach out to our team here in Lincoln, Nebraska.